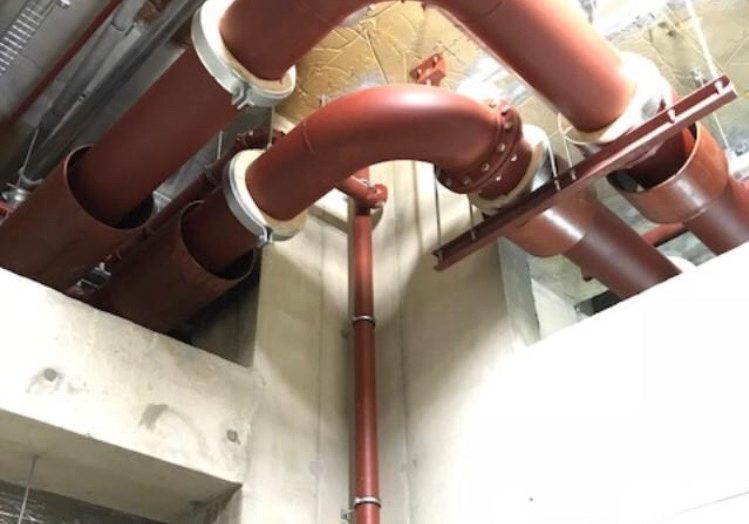 Pipework
Single/Multi Service Bracketry
Packaged Plant Skids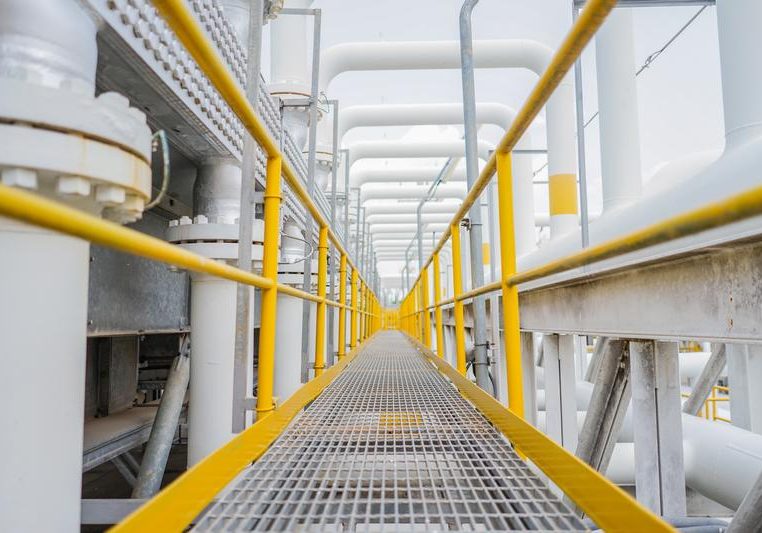 Walkways
Hand Railing
Wall Mounted Rails
Balustrade
Platforms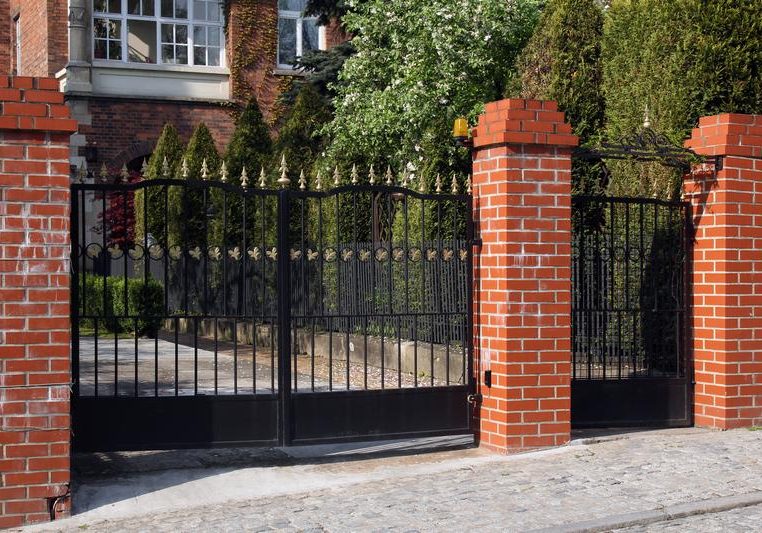 Security Gates and Railings
Decorative Railings
Wall Top Railings
Floor Hatch Railings
Canopies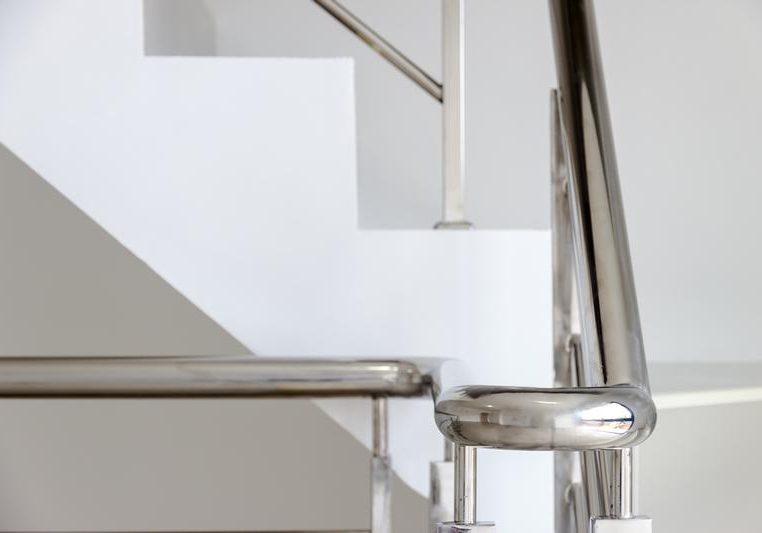 Stainless Steel Hand Railings
Security Cages
Disabled Access Rails
Disabled Ramps
Steel Staircases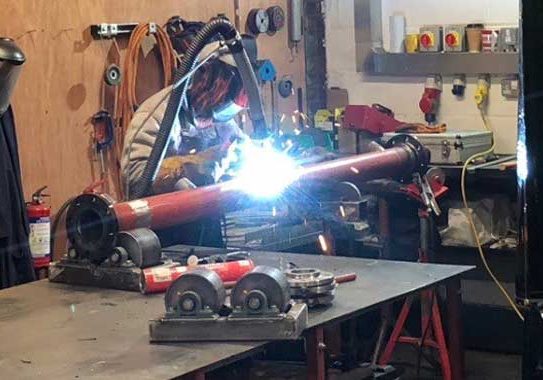 Welding (MIG, TIG, ARC)
Soldering
Brazing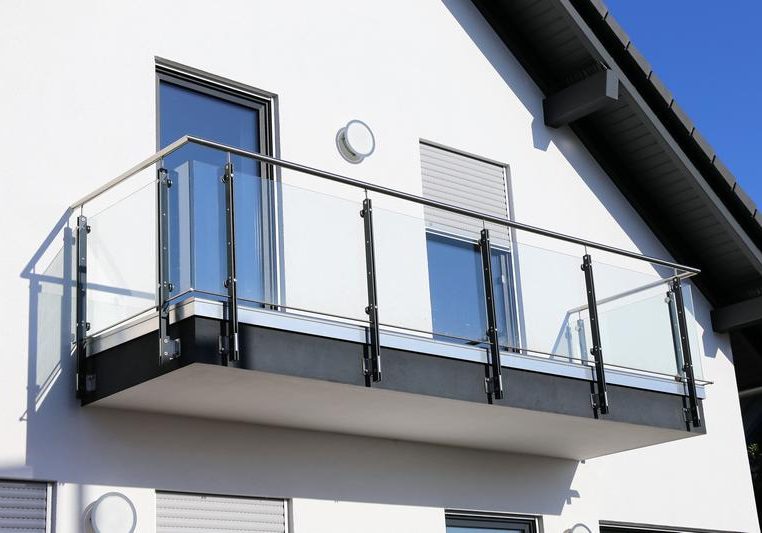 Juliet Balconies
Sink Units
Shelving
Racking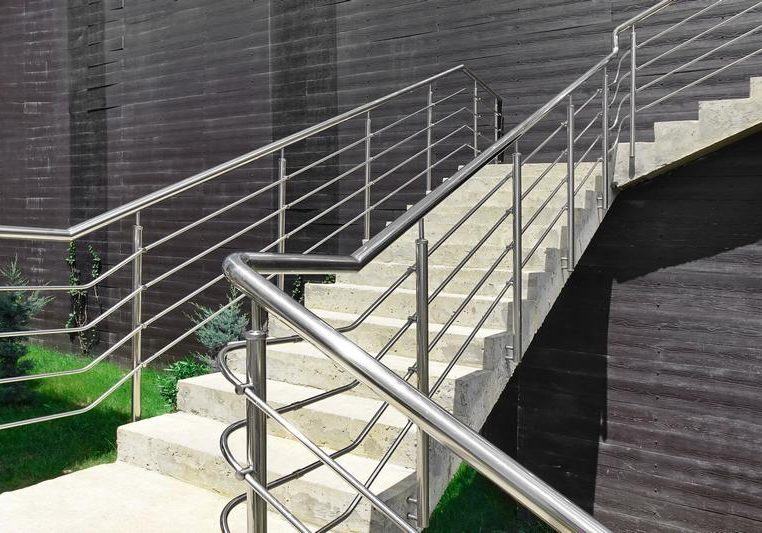 Cabinets
Tables / Trolleys
Roof Edge Protection
Plinths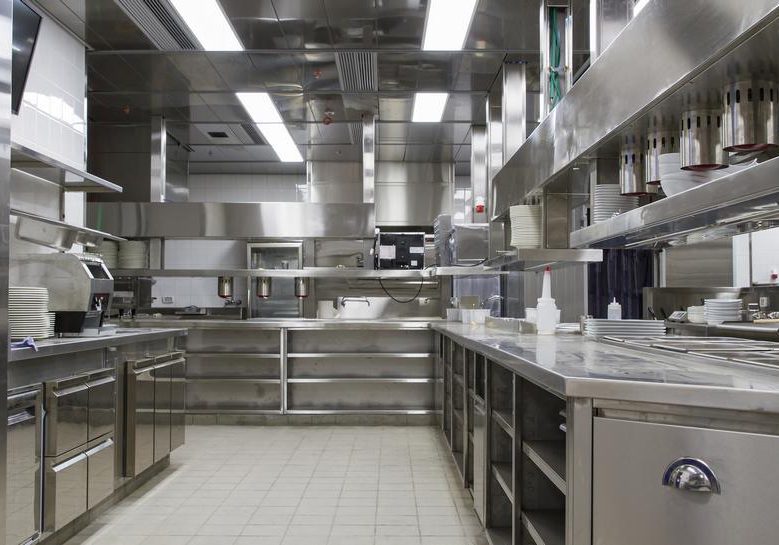 Stainless Steel Worktops
Splashbacks
Enclosures
Cat Ladders
Matt or mill finish – which is dull and not suitable for decorative finishes, it is used for such items as chemical plant equipment
Brushed or satin finish –  which has patterns of fine clear lines. It has strong decorative appeal and is the most commonly used
Mirror finish – which is smooth and highly polished
Powder coating is long lasting and gives a quality finish on almost any type of metal, with coated surfaces more resistant to wear and tear, chipping, scratching and fading.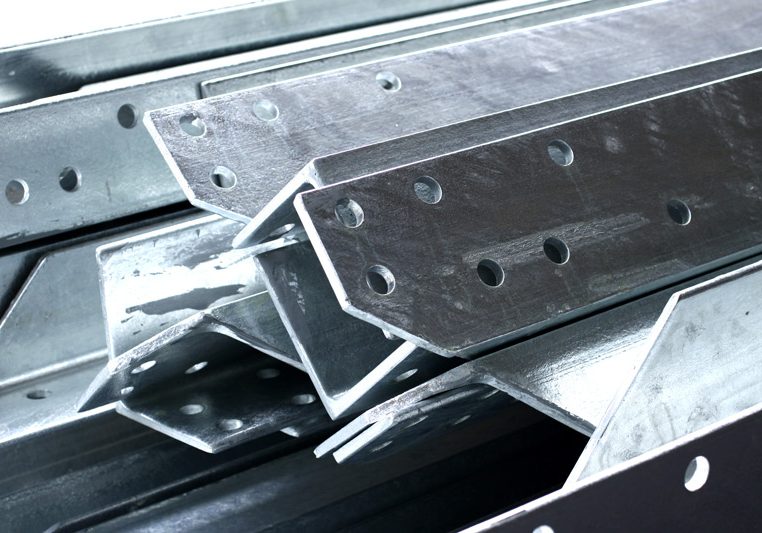 A process  used to prevent steel from corroding. The steel goes through a chemical cleaning process before it is dipped into hot zinc and left to cool. The result is a clean maintenance free surface.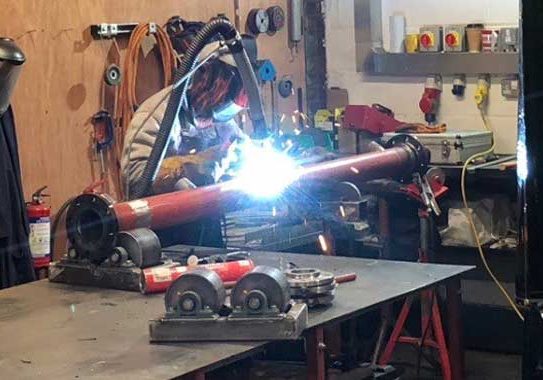 We specialise in the supply and manufacture of prefabricated pipework up to 450mm.
Applications include new build and refurbished energy centres, boiler plant rooms and riser sets.
Completed to client specification, finishing includes red oxide and hot dip galvanising, all with kerb side site delivery or ex works collection.
Single / Multi Service Bracketry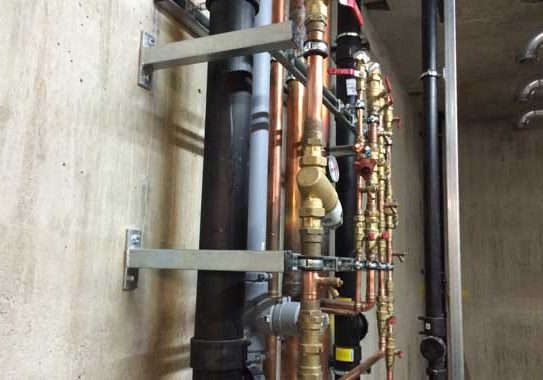 For single/multi service mechanical and electrical  installations we manufacture steel channel and angle iron bracketry solutions.
We also build propriety frame systems, including Unistrut, for riser and corridor modules.