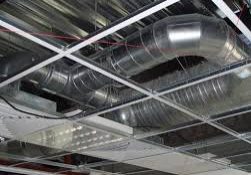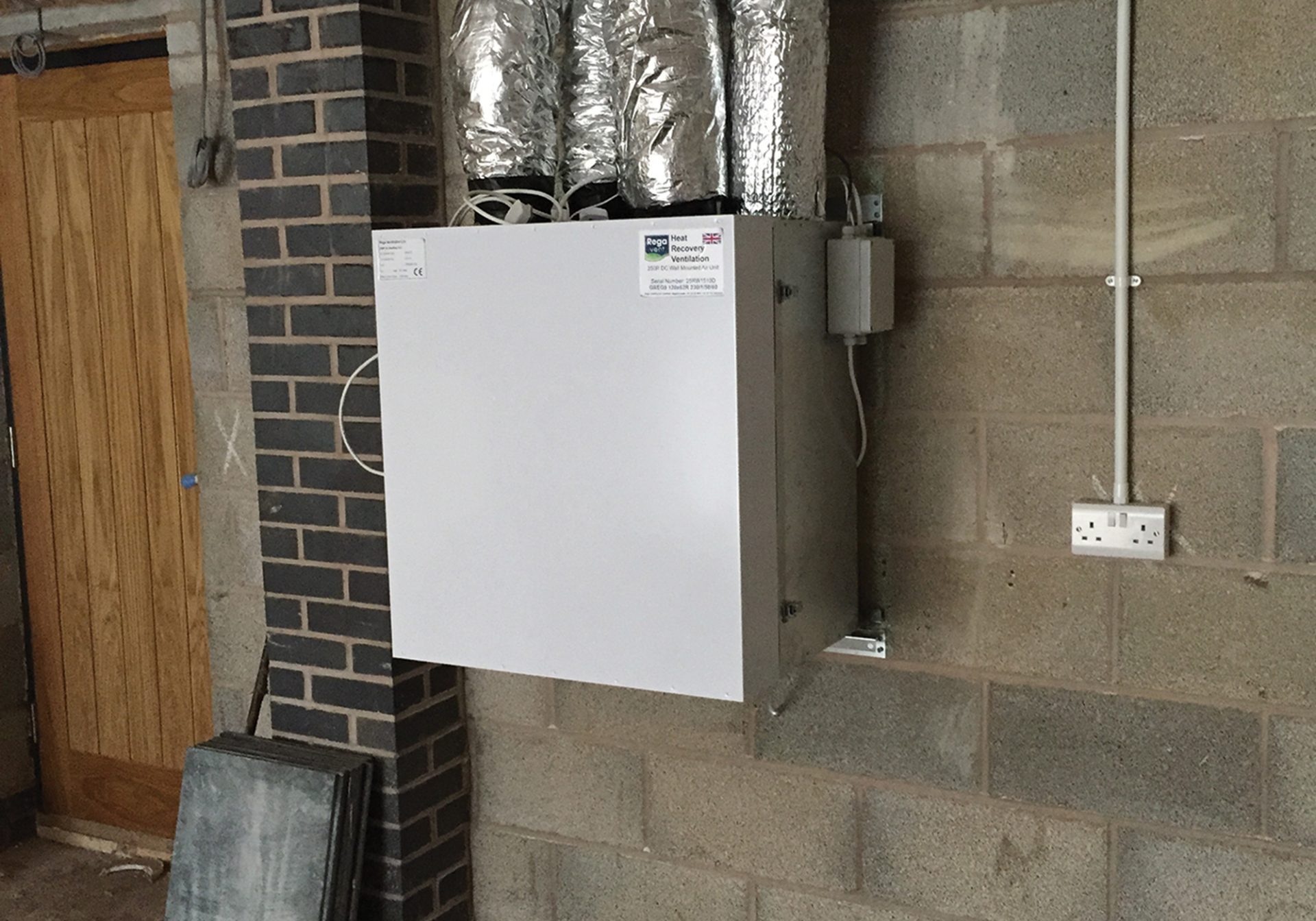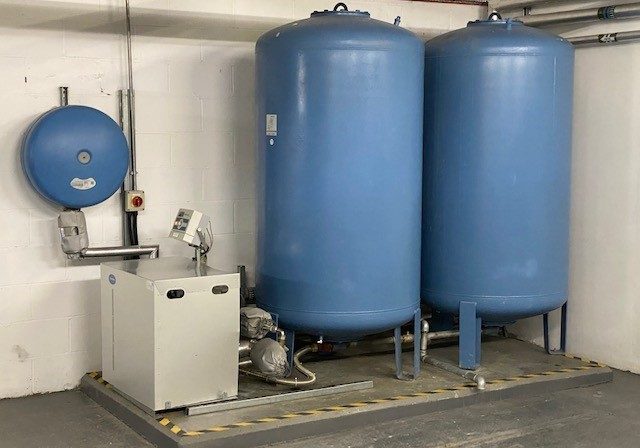 Pressurisation Units
Degassers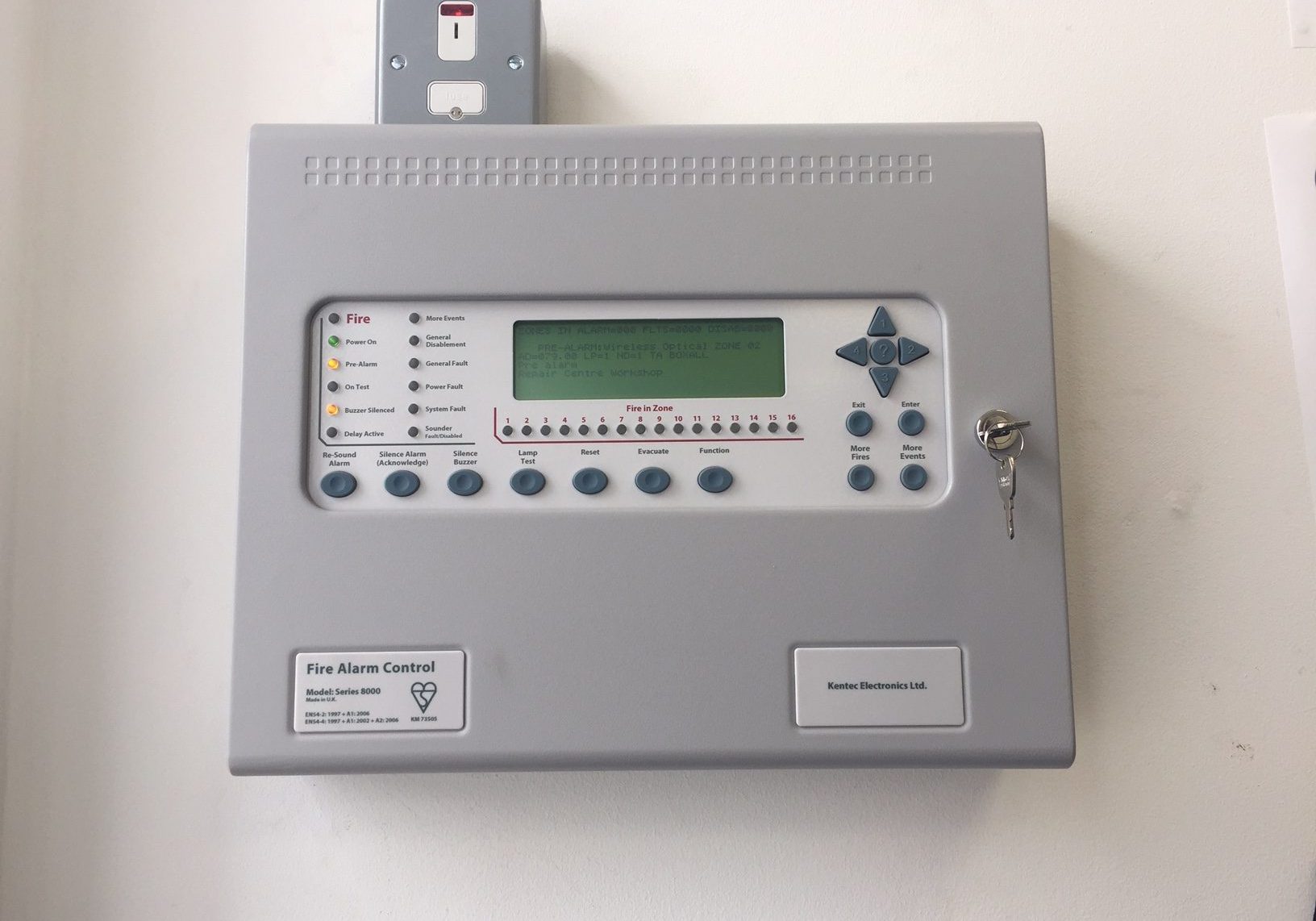 Fire Alarms
Automatic Opening Vents (AOV)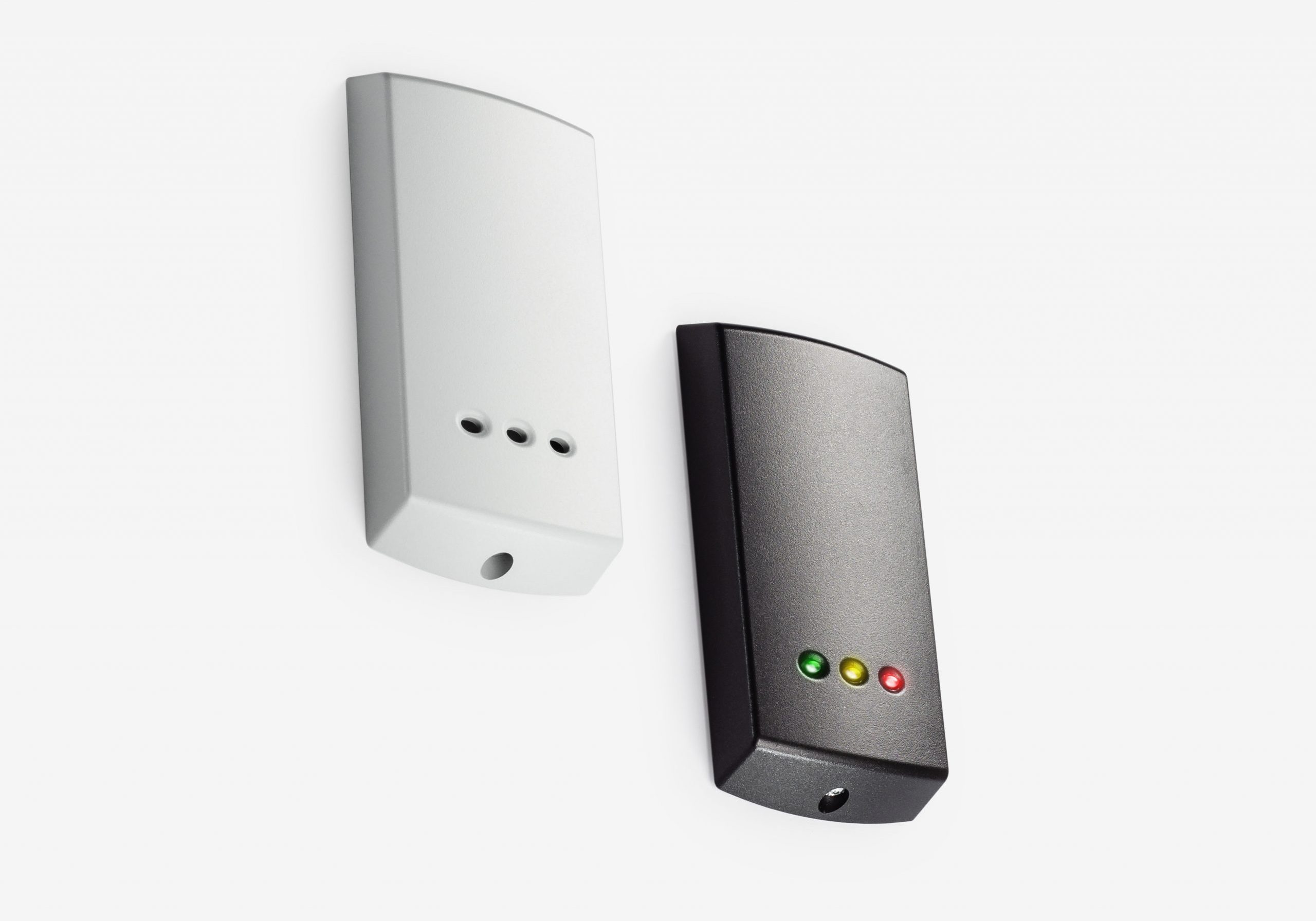 Security & Access Control
Intruder Alarms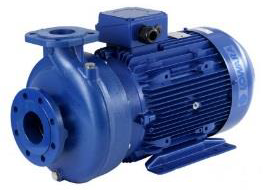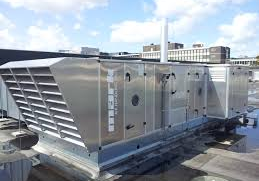 Planned Preventative Maintenance
Mobile & Reactive Works
Compliance, Warranties & Legislation
Planned Preventative Maintenance (PPM)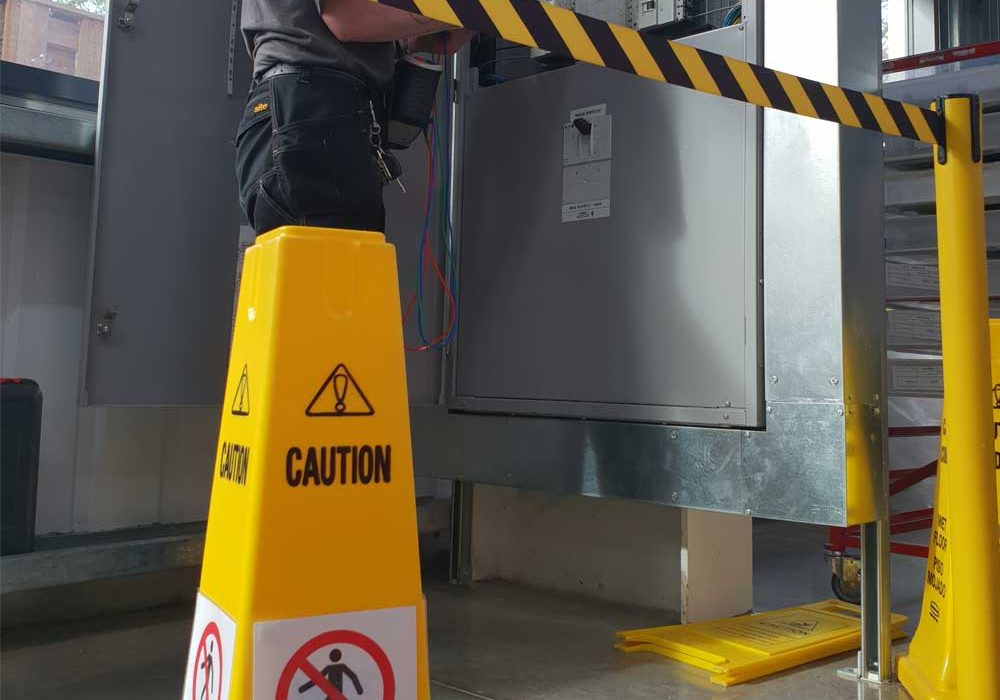 Properly implemented PPM provides a lasting return on investment, however from time to time there will inevitably be equipment and infrastructure failures and our dedicated 24/7/365 Help Desk is the first point of call.
It's here where we deploy operatives from a multi-disciplined resource pool to ensure we have the right mix of skills to cover each and every job.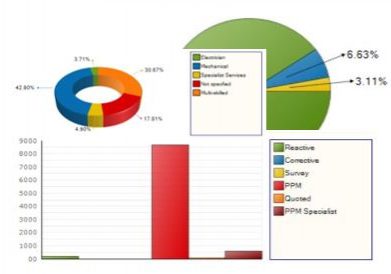 Our dedicated software systems help keep us efficient and on top of compliance, warranties and legislative changes.
We can also follow industry standard servicing schedules, such as SFG20 and adhere to manufacturer guidelines, incorporating OEM documentation into our systems as we go.
Comprehensive reporting, plus frequent face to face meetings ensure our clients are always aware of the current state of play regarding their asset portfolio.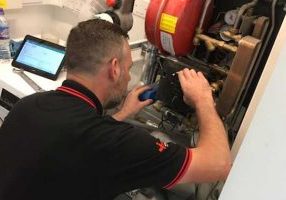 We maintain plant, including pumps, boilers, chillers, AHU's, Fan Coils, HIU's, MVHR's, Dry Air Coolers, Pressurisation Units and Degassers and understand the importance of maintaining the critical systems required to keep a facility operational.
On behalf of our clients, we manage BMS (building management system), Fire Alarms, AOV's (automatic opening vents), Security & Access Control, Intruder Alarms, CCTV, Lifts and more.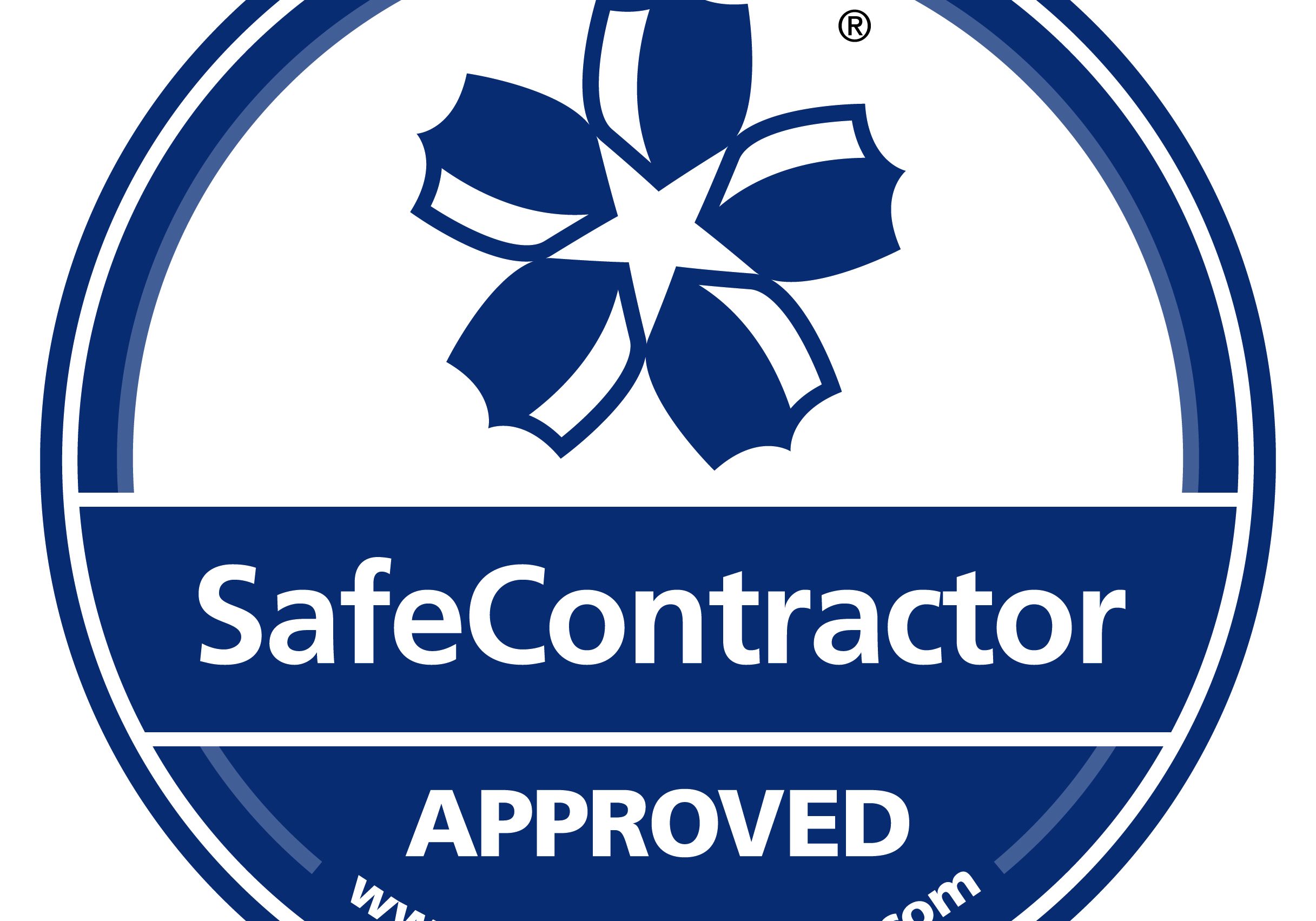 Health & Safety is always at the forefront of our operations.
Accreditation's play a crucial part in ensuring we remain current and up to date with current legislation.
Our teams undertake frequent training, hold weekly toolbox talks and management teams undertake regular spot checks to ensure standards are maintained.
As we are often the public face of our clients, our knowledgeable, multi skilled employees strive to portray our clients in the best possible light.