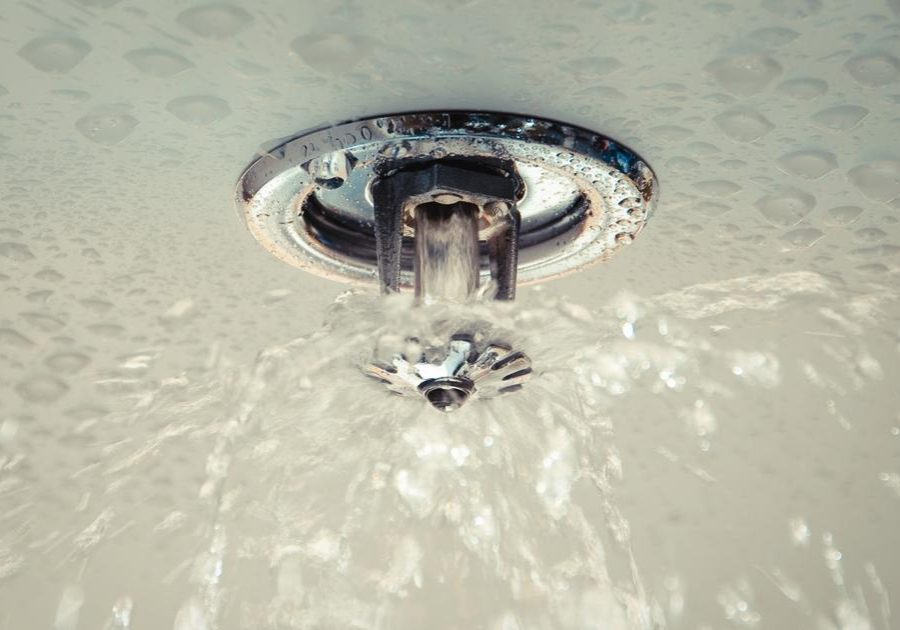 Integrated Safety Systems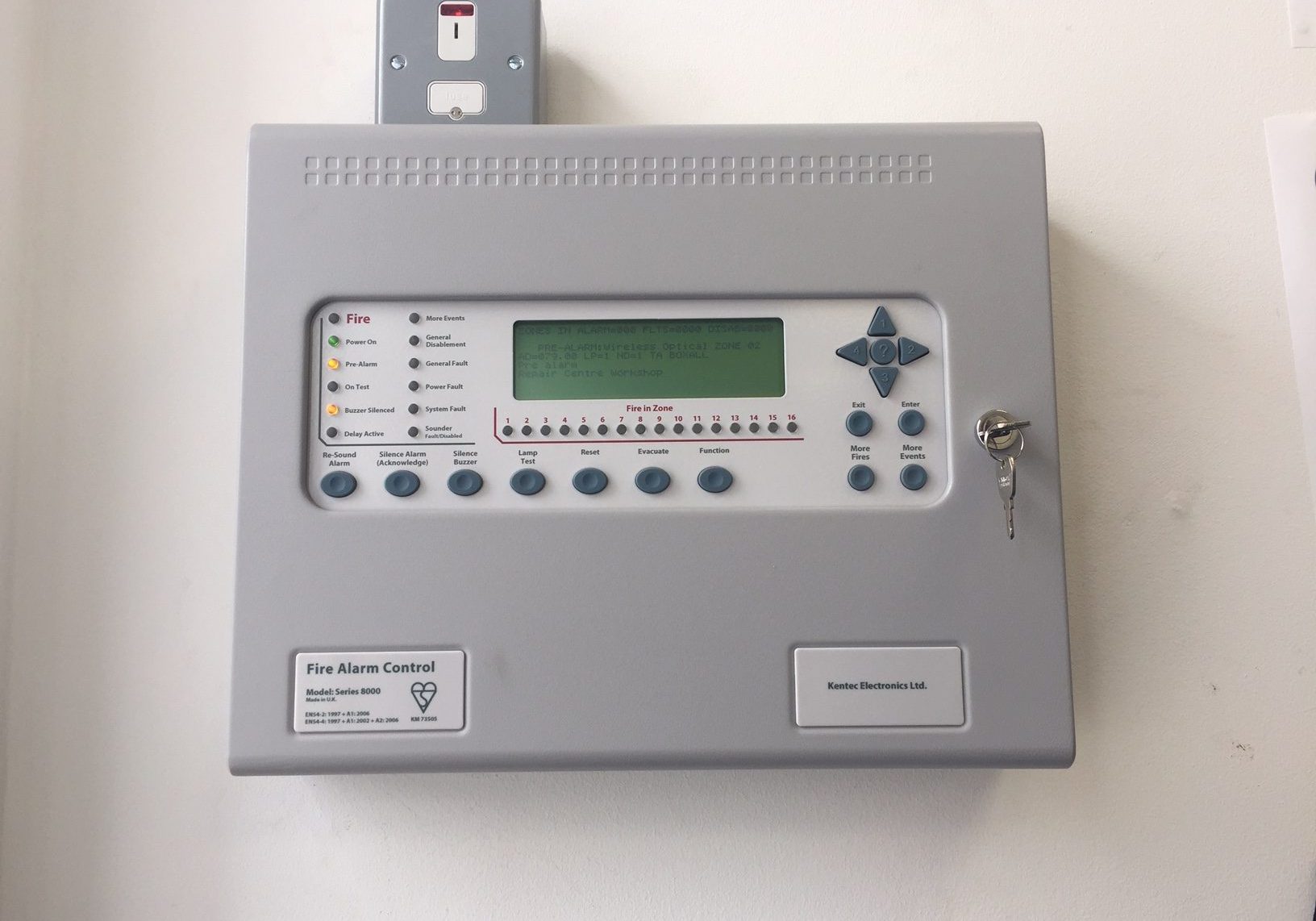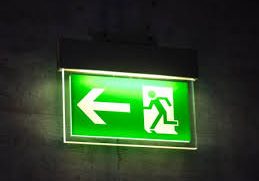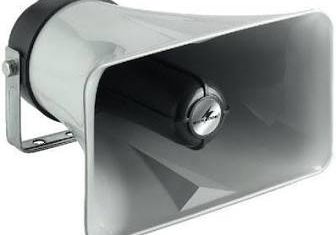 Public Address / Voice Evacuation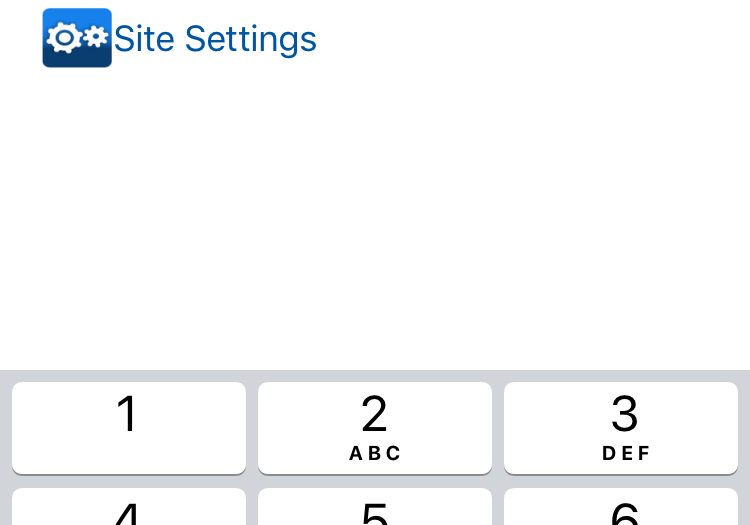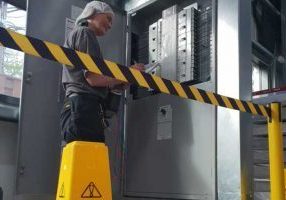 Boxall Fire & Security Ltd
Most often we are the main installer and project lead for our in house companies on Fire & Security installs, but we also work in close partnership with external main site contractors, facilities management companies and other fit out specialists.
Implementing our flexible maintenance contracts and services following completion, provides a seemless ongoing service going forward. with the site knowledge and expertise to deliver maximum value.
Our Fire Stopping and Atex Hazardous Area project teams have seen a significant increase in demand from organisations looking to utilise our combined group expertise within these highly specialist areas.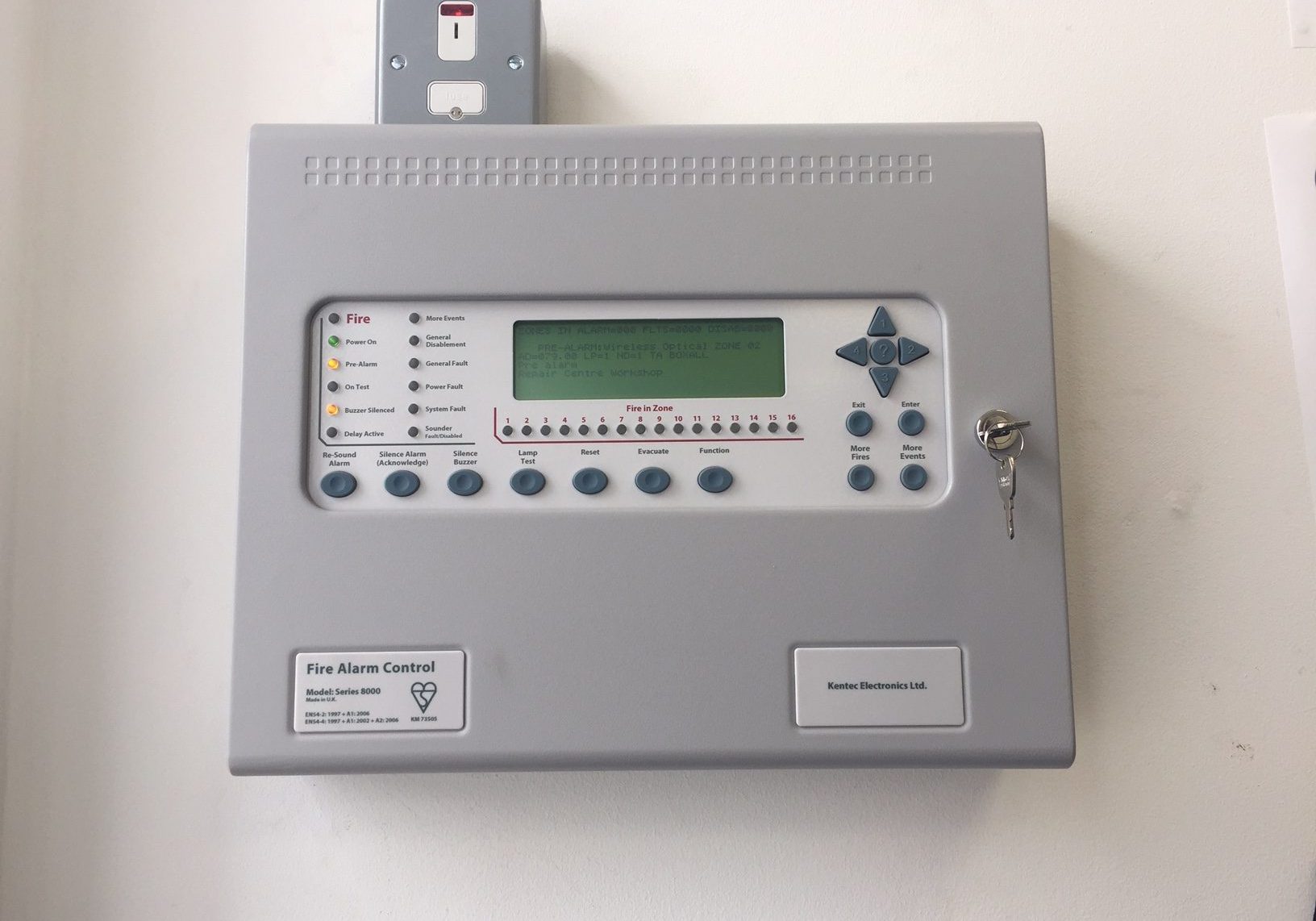 Our BAFE accredited team work across all types of property to design, supply and install Fire Alarms to ensure your properties are both safe and comply with all fire safety legislation..
Tailored to meet the needs of your business we can upgrade existing systems or install all new systems and provide ongoing servicing and maintenance to ensure the best protection for your people and buildings.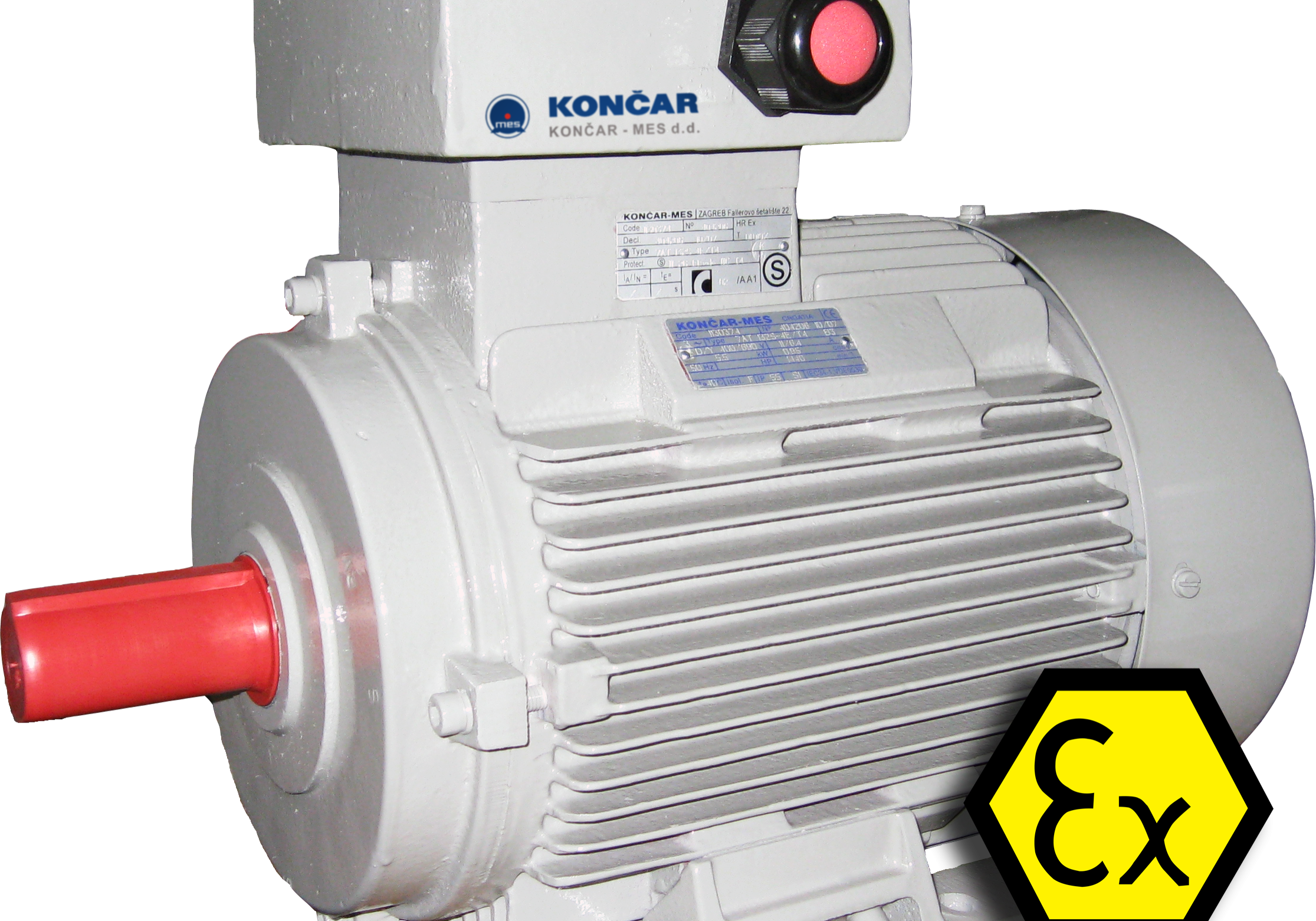 Our in house Hazardous Area (HA) QS will either prepare or confirm an existing 3rd party design is up to BS60079:14 standards.
This involves scrutiny of the project site's existing environmental hazards, protection levels, earthing strategy, it's HA layout plans and equipment schedules relevant to the area.
New schematics and equipment schedules will then be prepared for the alteration/amendment of the design with updated accompanying RAMS and documentation.
Installation works are only carried out by suitably trained engineers, who have core competencies including CompEx units EX01 - EX04.
Final inspection and testing of equipment and circuits is carried out by both the QS and installation engineer to comply to BS60079-17. All results are then recorded and then submitted with an NICEIC HA certification.
Fire Doors & Fire Stopping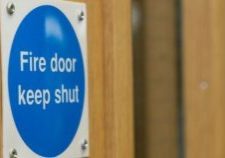 Our PPM Fire Door services are intended to ensure compliance across your site and facility, with areas subject to heavy traffic or subject to more wear and tear prioritised in the inspection schedule.
Identifying issues early and providing a fully audited solution via a simple QR code scan provides peace of mind for those repsonsible for site safety.
We asset tag every asset and manage them all with our inhouse software systems, working across multiple sectors, incluidng healthcare, education and high end residential. Clients can have full confidence in a proven and tested inspection regime with direct access to a comprehensive audit trail.
Our Fire Stopping, or passive fire protection solutions, cater for both new builds and refurbishment projects.
Fire compartmentalisation, helps prevent fire and smoke from moving easily, providing valuable time for site evacuation. Ensuring your site or facility is protected using fire-resistant materials, including air ducts, ceiling voids, pipe runs and ceiling voids is essential. Buildings need to be inspected, assessed and regularly.
Maintenance / Service / Support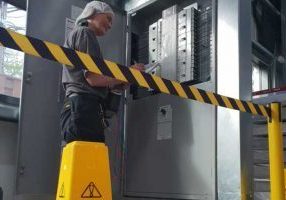 Bringing our facilities management and asset management expertise from within the group, we ensure essential systems and services are maintained to high standards through our simple and flexible support and maintenance agreements.